Organizations
Protect against unknown & sophisticated threats
Prevent damage to data & assets
Reduce reputational risk
Reduce operational burden
CISOs / IT Managers
Automate responses on
detected threats
Reduce alerts & false positives
Protect remote employees
Adapt to changes in IT environments
C Level
Reduce operational
costs & resources
Improve employees
productivity
Our Solution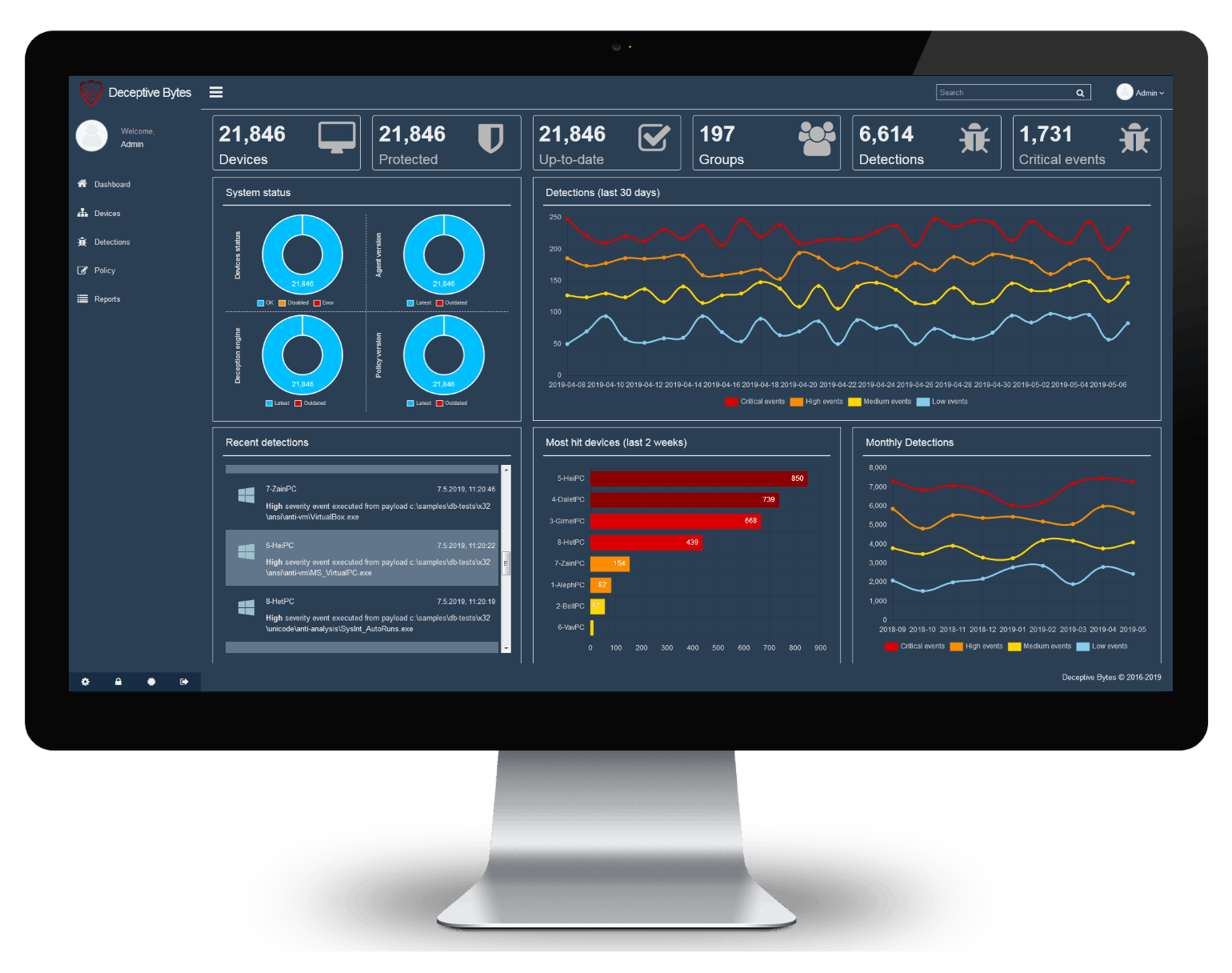 Deceptive Bytes provides an innovative solution against threats in enterprises' most critical and exposed assets, their endpoints!
The solution creates dynamic & deceptive information which interferes with any attempt to recon the environment and deters the attacker from executing its malicious intents, through all the stages of compromise in the Attack Kill Chain – covering advanced & sophisticated malware techniques, constantly making sure all the endpoints & data in the enterprise are secured.
Preemptive Defense
Making malware believe it's in an unattractive/hostile environment to attack and reducing the chances of a successful attack.
For example, creating a sandbox/VM environment which deter malware.
Proactive Defense
Actively responding to threats as they evolve, changing the outcome of the attack through all the stages of the Endpoint Kill Chain.
For example, deceiving and stopping Ransomware, thinking it succeeded encrypting the files as the solution safeguard them.
Behavioral Defense
Identifying & preventing legitimate apps being used for malicious operations.
For example, stopping execution of powershell/command line initiated from word/excel files that are used by attackers to infect the endpoint.
✓ Prevents unknown and sophisticated threats
✓ Very high prevention and detection rates
✓ Real time detection & response

✓ System-wide protection with pinpoint handling
✓ Deploys in seconds & Easy to operate
✓ Low resource usage (CPU, memory & disk) - No UX impact

✓ NO constant updates
✓ Operates in stand-alone/disconnected & VDI environments
✓ Stops millions of threats using only 1 evasion technique
Latest news from our blog
Learn more about what's new with us and in the cyber security arena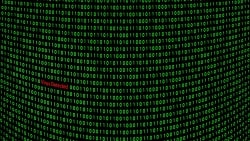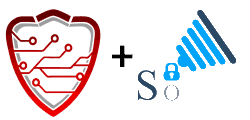 We were recently listed in Smartrev Cybersec's first Israeli cyber startup observatory (Jan-2018 edition) Go to CyberStartupObservatory.com to learn more about Israel's cyber startup landscape.
Previous
Next
Contact Us
Request a demo or send us a message